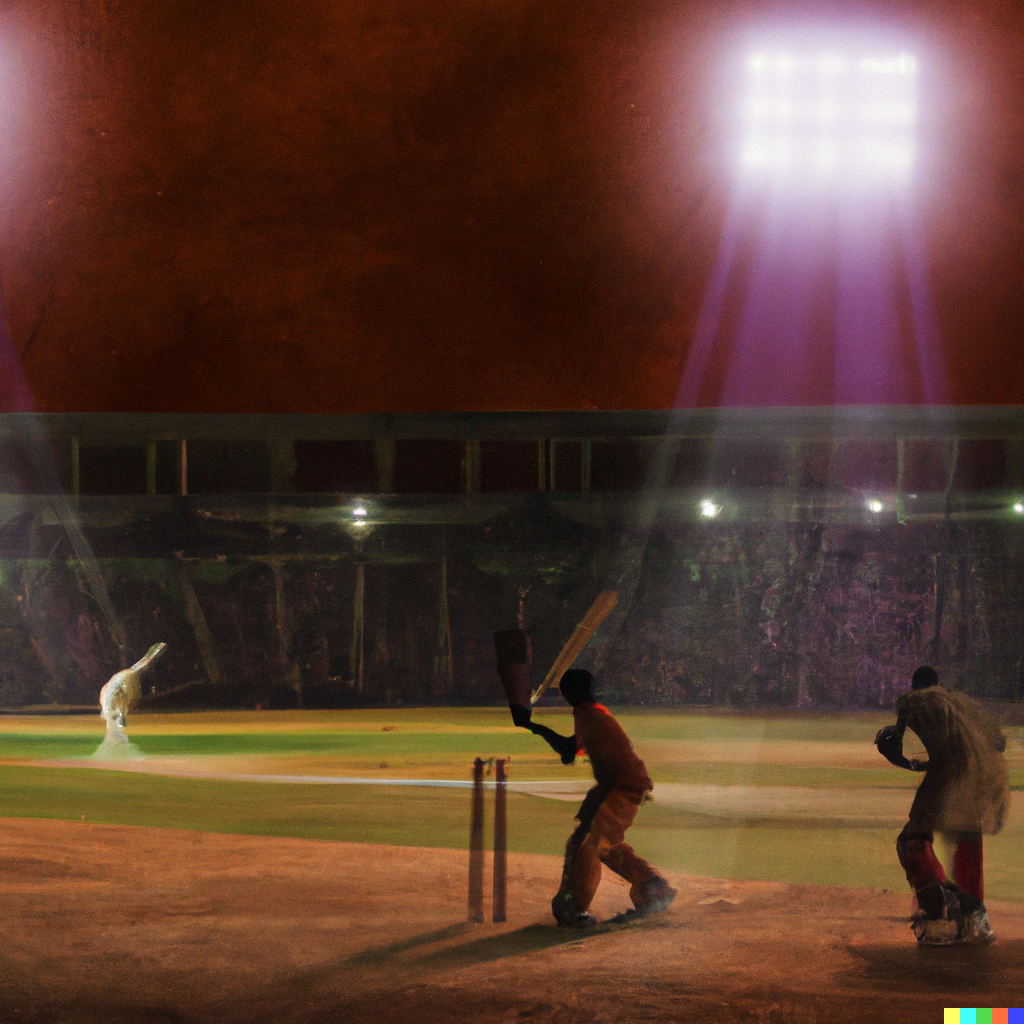 Sherlock.ai: Cricket Trumps Bollywood!
It's often said, Cricket and Bollywood are two entertainment pillars in India. Cricket has its stars and superstars, and so does Bollywood. 
But lately, something has gone wrong with Bollywood, or something is going right with Cricket. 
Today (October 11) is Bollywood superstar, Amitabh Bachchan's 80th birthday. He has been a superstar in Bollywood from before most of us were even born. Even today, scripts are written with him in mind, something even the younger generation of stars do not have. So one would assume that Amitabh Bachchan would be a great talking point/trend today.
So we analyzed multiple data sources, with data about posts/tweets/chatter/blogs/forums and over a few million data points about Amitabh Bachchan.
Since it's also cricketer Hardik Pandya's birthday too, we decided to run the same analyses on his data points as well.
Some interesting observations that kind of blew us away.
This is Amitabh Bachchan's data analysis and one will notice that he is extremely popular in Central India. Most popular in Gujarat (He also represents Gujarat Tourism), Bihar & Jharkhand, followed by other states like Maharashtra, UP, etc. His popularity (with the exception of Maharashtra) wanes as we move South of the Vindhyas. The southern states talk/post/discuss very little of Amitabh. It's almost as if no one cares.
Here is Hardik Pandya's analysis. He is popular in Gujarat – that's a given. But his popularity, contrary to Amitabh Bachchan's, is also down South. Interesting to note that he is not as popular in the neighboring state of Rajasthan as he is in Odisha. Perhaps a deep dive into this is needed by Sherlock.
So all in all, it seems like Cricket really has a universal following in India. Bollywood is restricted to the Hindi speaking audiences only.
Like this?
Write to [email protected] and let's leverage the power of data-driven marketing for your brand.