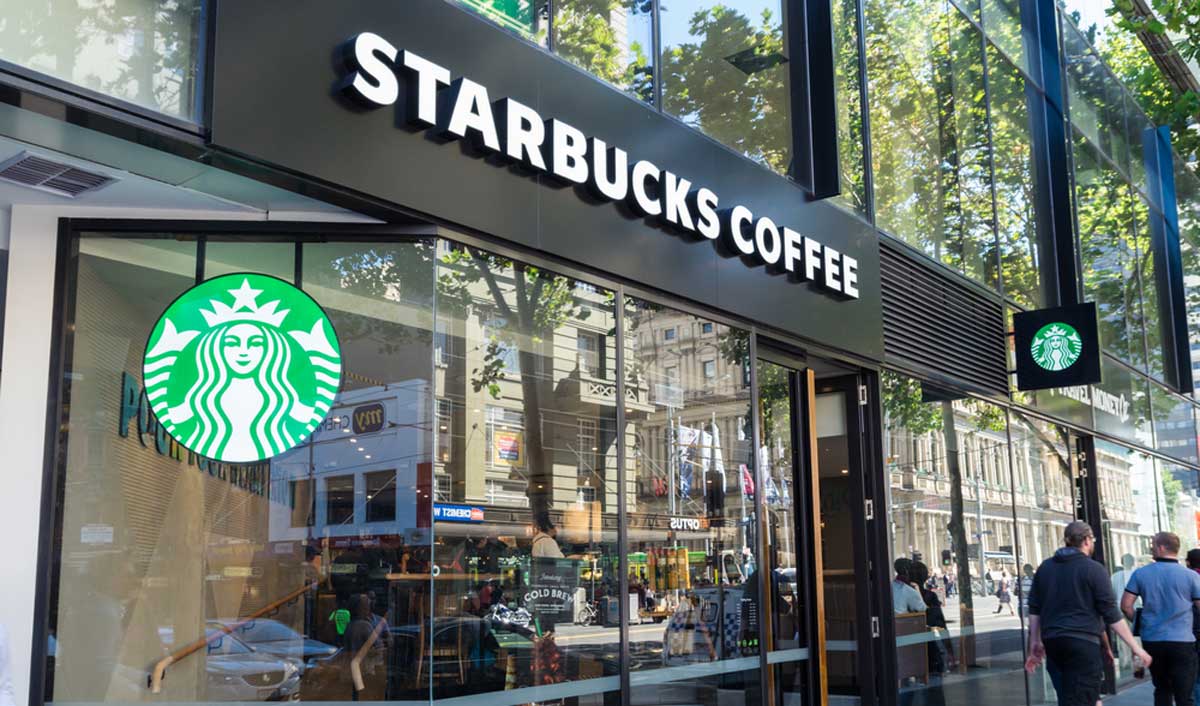 With Starbucks opening its signature 'Reserve' store in Mumbai, things seem to be going very well for the Coffee giant. From a predominantly tea drinking nation, coffee culture has been growing tremendously over the last decade and with the increase in disposable income of the 'youth' population, there have been great headwinds for Starbucks to ramp up their expansions across India.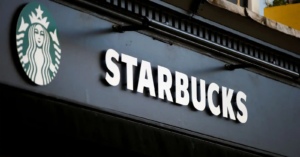 But we all know that setting up a 'Starbucks' cafe is no easy task, and is an extremely capital expenditure (capex) heavy process. The estimated (total) cost of setting up a new Starbucks location is pegged to be close to $1 million (INR 8 crores!) and this is excluding all the operational costs! (such as wages, raw materials, etc.). This number shoots up significantly if they are 'premium' cafes or 'reserves' which are among the high-end flagship stores.
Identifying the locality and the exact location to open up a new store is extremely important, since there is literally too much at stake (think a few million dollars in terms of capex & setup, and another few million dollars in terms of the opportunity cost). 
Sherlock AI lends a big hand here in terms of identifying the key locations where businesses must expand to, by analyzing and understanding footfalls in existing stores and unraveling key insights as to what makes a cafe successful.
Glossary: 
PoIs: Points of Interest (refers to particular buildings/ locations)

Residential Prices Index™: Representation of the valuation (rent and sale) of residential properties in the area. Square footage, no. of bedrooms, and amenities present etc. are also considered while generating these scores. ( Range: 1-10 )

Commercial Prices Index™: The price of commercial properties in the area along with their ticket value. (Range: 1-10)

Restaurant Prices Index™: Average ticket prices for restaurants present in the area. (Range: 1-10) 

Hospital Index™: Index based on count of medical facilities including private, public healthcare centers, pharmacies, etc.

Normalized Wellbeing Index™: An aggregate of all the indices present, which is then normalized for the city in question. (Range: 1-10)
Sherlock AI understands when people actually visit Starbucks
85% of the Starbucks store's visitation comes from IFAs that have visited other shopping complexes/outlets rather than from their homes. This indicates that most people go to a Starbucks when they see an outlet as they are out shopping rather than leaving their homes only to visit a Starbucks.

Sherlock AI also found that people who go to Starbucks, tie in their Starbucks visit to their work. For instance, grabbing a cup of coffee while going to office, having a coffee break while at office, preparing for a meeting at Starbucks or meeting a prospective client over a cup of coffee, etc. This ties in to the fact that there is a high co-occurrence of Starbucks outlets with commercial PoIs (such as offices, commercial spaces, IT parks, etc.).
Learning from the winners:
Sherlock AI analyzed the top performing store (by looking at the overall footfalls at the store) vs. the underperforming ones, to see what made that cafe stand out and give it an edge. Here are some of the interesting insights Sherlock AI was able to unravel processing trillions of gigabits of data points
The more the number of food PoIs (restaurants, cafes, resto-bars etc.) in the area, the better the store tends to perform. 
The lesser the number of hospital PoIs (hospitals, pharmacies, labs & clinics etc.) in the area, the better the store tends to perform.
The Hospital Index™ has a negative correlation with the store's performance.
The Residential Prices Index™, the Restaurant Prices Index™, and the Commercial Property Index™ have a positive correlation with the performance of the store. *
 The final takeaway: What does it take for a successful premium cafe?
Top performing premium coffee shops were in areas with a high well-being index (WBI™) (Average 8.94/10, which lies in the 90th percentile for Mumbai) and a high commercial index  (Commercial Index™) (6.5/10, which lies in the 80th percentile for Mumbai). 
Do you want read more about how Starbucks leverages data to acquire consumers? Check out our article here. Also if you want to see how Sherlock AI understands footfalls in different outlets and showrooms, check out this cool video on how Sherlock AI leverages geospatial intelligence to analyze and benchmark footfalls at different outlets.
Do you want to use Sherlock AI to help you analyze and make data-driven decisions on where to expand to next?
Sherlock AI is able to not just map demand-supply, understand what makes an outlet perform better, but it also crunches millions of gigabits of consumer data everyday and can even understand where consumers are coming from, what their preferences are, their spending capacity and other places consumers tend to visit (before / after visiting your showroom).
Sherlock AI has delivered great impact to global automotive giants and retail giants alike in terms of recommending where to open up their next showrooms. Leverage the colossal power of AI and make data-driven decisions and save millions of dollars!  Schedule a consultation with us
Subscribe to our newsletter for regular updates and interesting insights