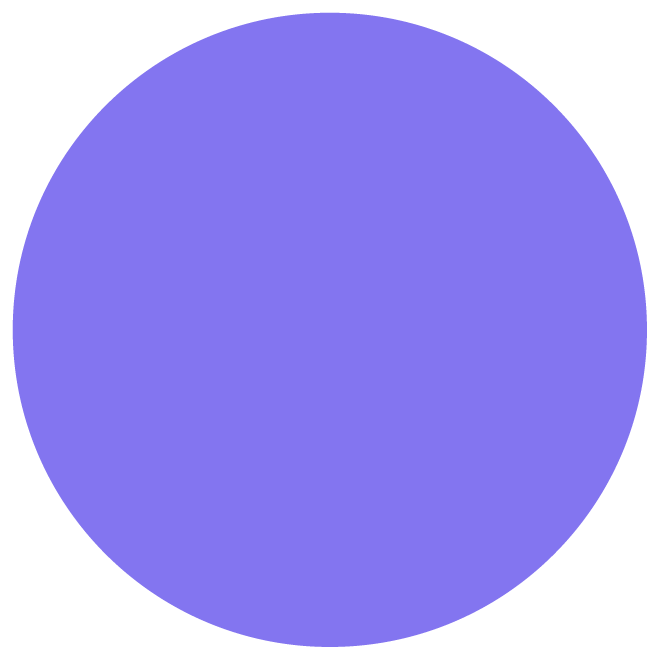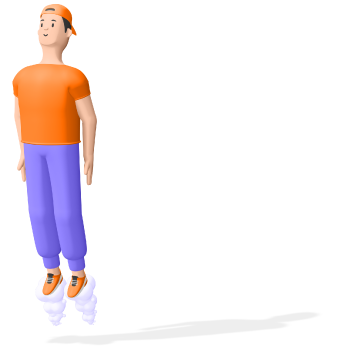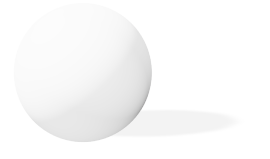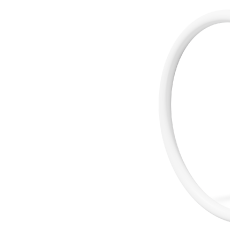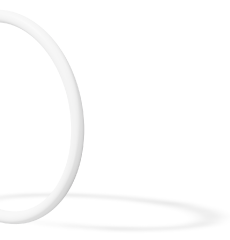 We believe data tells a very powerful story… we just need to read the right data and we need to read the data right…
We mix data…location-intel data with prosperity index with socio-economic with census with e-commerce with search history with social network with a lot of other data and we keep adding data and generating more data and processing more data to make our insights sharper and more effective…
Sherlock.Ai has the power to see unseen patterns (much like the other Sherlock we have known)…that is why our insights are precise… and results unmatchable…don't believe us give us a challenge so we can prove it to you
Data

40+ Data sources
Analysis

Clean.Analyze.Model
Identified unseen patterns in data

a million affinities modeled
Deep consumer
insights

convert affinities to behaviour signals
Execution

Use insights for critical
business or marketing decision
Monitoring

Monitor. Learn. Ajust.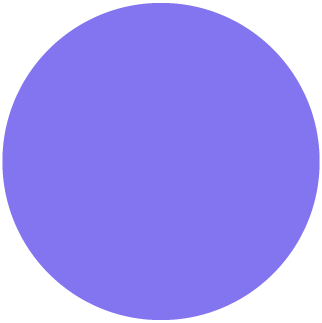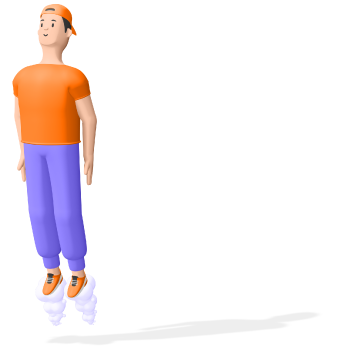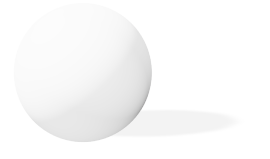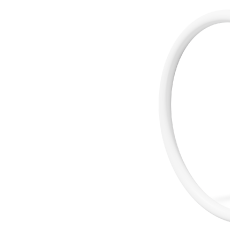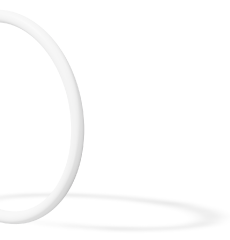 We believe data tells a very powerful story… we just need to read the right data and we need to read the data right…
We mix data…location-intel data with prosperity index with socio-economic with census with e-commerce with search history with social network with a lot of other data and we keep adding data and generating more data and processing more data to make our insights sharper and more effective…
Sherlock.Ai has the power to see unseen patterns (much like the other Sherlock we have known)…that is why our insights are precise… and results unmatchable…don't believe us give us a challenge so we can prove it to you
Data

40+ Data sources
Analysis

Clean.Analyze.Model
Identified unseen patterns in data

a million affinities modeled
Deep consumer
insights

convert affinities to behaviour signals
Execution

Use insights for critical
business or marketing decision
Monitoring

Monitor. Learn. Ajust.